Non-EU Student Exchange Program
Students of the University of Vienna are offered the possibility of participating in the Non-EU Student Exchange Programme by spending one or two semesters at a partner university in North or Latin America, Australia, Asia, Africa, Russia or Ukraine.
This is possible provided the desired host university has concluded an exchange agreement with the University of Vienna.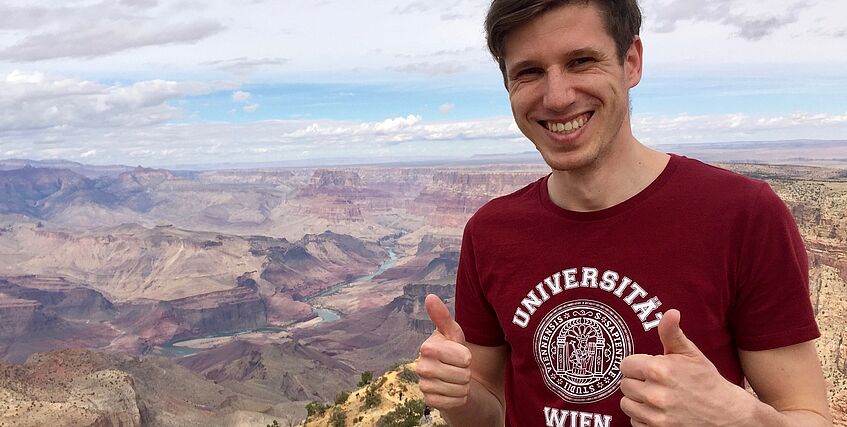 News
New partner university in South Korea
The University of Vienna has a new student agreement with the Sungkyunkwan University in South Korea. Applications for the academic year 2024/25 will be open between mid-September and October 15, 2023
Exchange placements
You can find the right partner university for a stay abroad within the Non-EU Student Exchange Programme here.