Erasmus+ Traineeship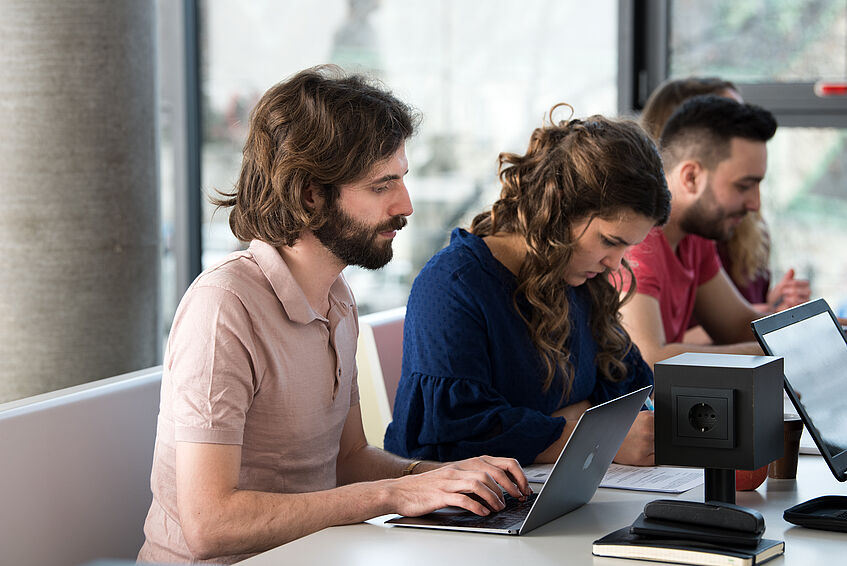 Erasmus+ Traineeship
Students on degree programmes at the University of Vienna can organise and undertake a traineeship in another European country and they can apply for an Erasmus+ grant for this.
Provided the traineeship is relevant to their study programme (= a sensible supplement to their studies), students enjoy considerable flexibility in choosing a placement. Recognition of the traineeship in the form of ECTS credits is not a prerequisite.
Do you need an internship agreement or convention de stage for your internship? Please read the information provided here.
Important notice
Applications for the United Kingdom
The European Union agreed to delay Brexit until 31 January 2020 at the latest. If an agreement can be reached in the House of Commons, a sooner date for Brexit is possible.
Since the extension of the deadline for Brexit has been approved, applications for Erasmus+ internships in the United Kingdom which start before 31 January 2020 can be accepted until further notice. Applying for extension of these stays is not possible.
Due to the further delay, the UK's exit from the EU without a withdrawal treaty and without a transition period (a so-called "no-deal Brexit") seems unlikely, but is still possible. Thus, applications for Erasmus+ internships which are scheduled to begin after 31 January 2020 are currently not possible, as it cannot be guaranteed that the UK will still participate in the Erasmus+ programme after Brexit. Further information on this topic is provided here.
We cannot provide information regarding the status of EU citizens, work permit etc. in case of a hard Brexit. Current information regarding these topics is provided by the Ministry of Foreign Affairs.
The European Commission support for the production of this publication does not constitute an endorsement of the contents which reflects the views only of the authors, and the Commission cannot be held responsible for any use which may be made of the information contained therein.