Erasmus+ Traineeship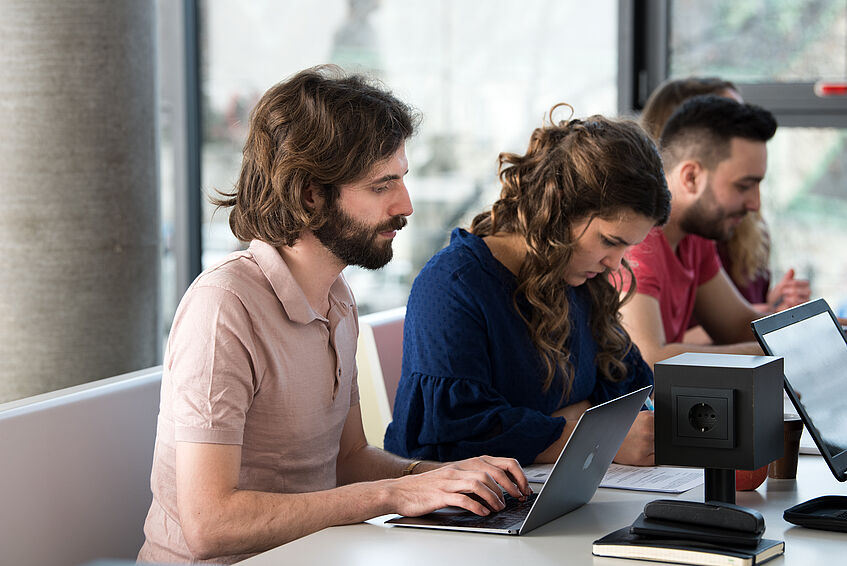 Erasmus+ Traineeship
Students on degree programmes at the University of Vienna can organise and undertake a traineeship in another European country and they can apply for an Erasmus+ grant for this.
Provided the traineeship is relevant to their study programme (= a sensible supplement to their studies), students enjoy considerable flexibility in choosing a placement. Recognition of the traineeship in the form of ECTS credits is not a prerequisite.
Update
Stays abroad from June 2021 on
The regulations for student stays abroad in countries with a Covid-19 related travel warning have changed. From 1 June 2021, students will be able to go abroad even if there is a Covid-19 related travel warning for the respective country (security levels 5 & 6 according to the BMEIA).

The International Office will inform nominated students about details of the new regulation directly.
Applications for the United Kingdom - Update November 2021
The UK left the EU on 31 January 2020. Legally, the UK is no longer a member of the European Union.
Traineeships in the academic year 2021/22 as well as in the winter semester 2022/23 can still be financed through the Erasmus+ Programme.
As matters stand at the moment, this implies that traineeships can be financed through the Erasmus+ traineeship programme through to 28.02.2023. Extensions may be financed through the Erasmus+ Programme only if budget is still available and as long as extensions before or on 28.02.2023.
Please inform yourself about the entry and residence regulations.

The European Commission support for the production of this publication does not constitute an endorsement of the contents which reflects the views only of the authors, and the Commission cannot be held responsible for any use which may be made of the information contained therein.