Internships at International Organisations in Vienna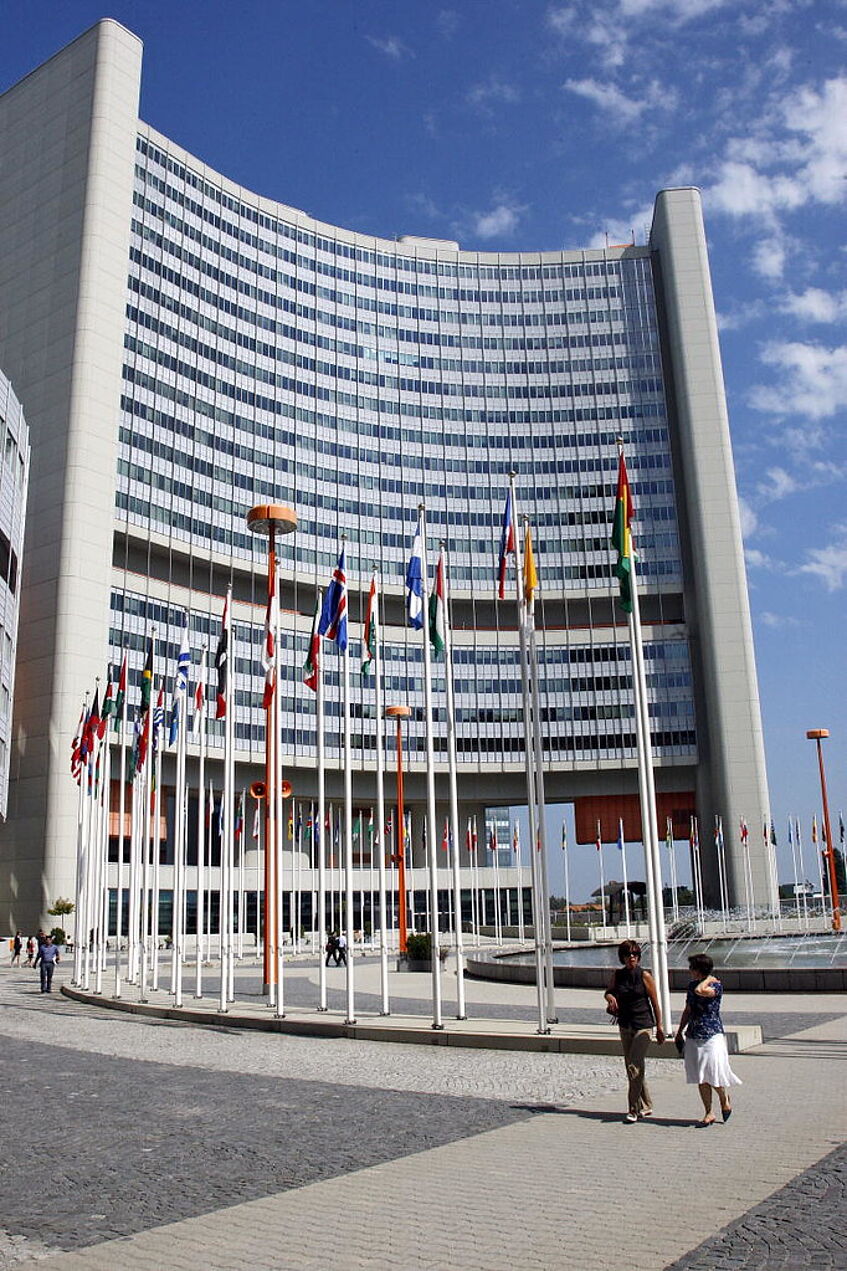 Internships at International Organisations in Vienna
Various international organisations based in Vienna enable students to gain international experience "at home" as part of internships or traineeships.
Please find a selection of international organisations in and around Vienna that offer internships for students below. Detailed information on the programs and current vacancies are available on their websites.
If you have any questions, please contact the responsible person at the respective organisation.
Please note: The International Office does not offer financial support for these internships. Internships in Austria cannot be funded via the Erasmus + internship programme.
Information Federal Ministry for European and International Affairs