Staff Training Days at the University of Vienna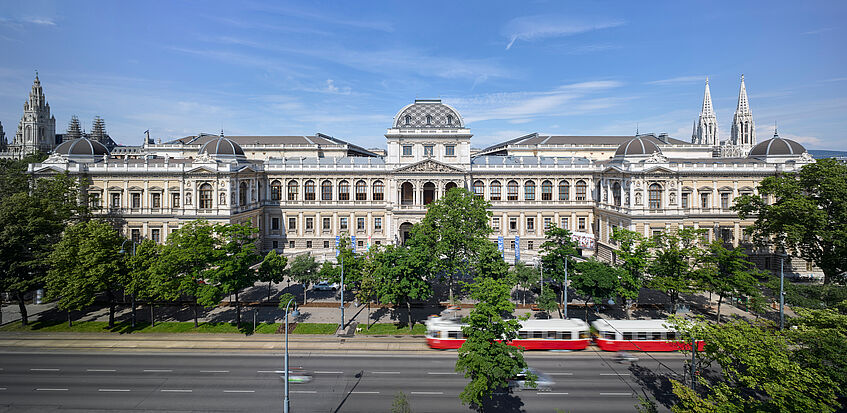 After a long break due to Covid, we are looking forward to organising Staff Training Days again from 19 to 20 June 2023. Application is open for staff members of partner universities of the University of Vienna. We look forward to your participation!
Aside from presentations, plenary sessions, job shadowing and discussions, the staff week will include social activities such as a university tour and a visit to a typical Austrian wine tavern "Heuriger".


Participating service units and thematic focus
Corporate Communications

Internal communication
International visibility (focus: media relations and digital communication)

International Office - International Cooperation

Strategic Partnerships/Key Partners/Profile Partnerships - Development/Evolution

Definition and objectives of Strategic Partnerships/Key Partners/Profile Partnerships etc.
Selection of partners and establishment of new partnerships
Promotion instruments in the evolution of partnerships
Measuring the success of partnerships (--> outcomes, outputs, evaluation steps)
Challenges in anchoring partnerships (acceptance) within one's own university
Dealing with intercultural differences, i.e. are the respective strategies efficient and effective (possibly with external support/trainers), or dealing with divergent administrative processes (corporate cultures) of the partners?

International Office - Student Mobility

Good practices in implementing Erasmus+ Blended Intensive Programmes (BIPs)
Good practices in inclusion topics (outgoing and incoming mobility)
Good practices in welcome back activities for outgoing students

Quality Assurance

Research Services and Career Development

Doctoral Education and Career Development
Funding and Knowledge Valorisation

Teaching Affairs and Student Services

Good practices in Student transition into higher education
Good practices in Academic Assessment, Academic Writing, Student Research, Peer Learning and Academic Analytics
Good practices in Educational Development (Didactics)
Good practices: Administrative Online Services for students and lecturers (https://uspace.univie.ac.at) along the Student Life Cycle

Vienna University Library and Archive Services

Overview of the services
E-Ressources, Library Systems and Digitalization
Research Support Services and Open Science Support of the Vienna University Library
Strategic Goals: Openness – Heritage – Services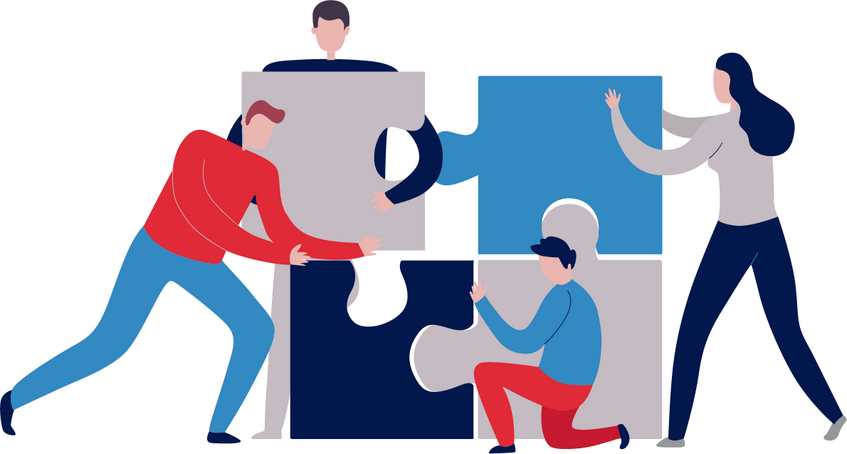 Timeline
Application closes:
27 March 2023

Feedback to participants:


28 April 2023

Staff Training Days:
19 - 20 June 2023


Who can attend

Target group:
Administrative staff, professionals and management staff of the following universities are invited to send in applications:

Erasmus+ partner universities (including Switzerland)
Strategic partner universities
Partner universities within the CENTRAL, Circle U. and the Guild Network

Practical Information

Vienna has a well-developed public transport network. Buses, trains, trams and underground lines will take you almost anywhere in the city in no time at all. A single ticket costs EUR 2.40.

Where to buy a ticket

ticket machines at most underground stations

on board of the tram at an increased rate of EUR 2.60 per ticket

Buy tickets online: Wiener Linien Online Shop

Passes

Apart from single tickets there are passes for longer periods of time. Passes are available for 24 hours and 72 hours, or as weekly passes.

Selection procedure

The candidates will be selected by the heads of the service departments of the University of Vienna. A reply from the University of Vienna will be sent to all applicants.

Costs

Travel and accommodation costs are not covered by the University of Vienna. Participants can apply for funding at their home universities, such as Erasmus+ funds for staff training.

The Staff Days are free of charge and the following is provided by the University of Vienna:

Lunch and coffee breaks during the day on Monday and Tuesday
Welcome dinner Monday evening
Guided Tour of the Main Building at the University of Vienna

Please note that participants are expected to cover costs of travel, accommodation and additional meals themselves and to make necessary travel and accommodation arrangements and reservations.

Area Map

Hotels