Erasmus+ International Teaching Mobility - Incoming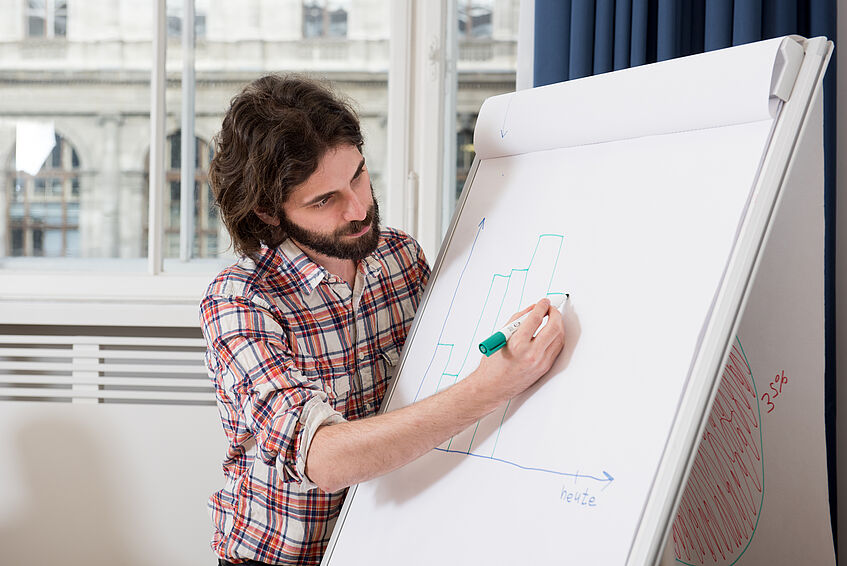 Erasmus+ International Teaching Mobility - Incoming
The University of Vienna invites teaching staff from partner universities outside of the EU for teaching visits at the university.
For detailed information please download the list of elegible partner universities and respective disciplines in the Quicklink Section.

The European Commission support for the production of this publication does not constitute an endorsement of the contents which reflects the views only of the authors, and the Commission cannot be held responsible for any use which may be made of the information contained therein.