Welcome Reception for Incoming Students

On 25 April, 2023, the International Office hosted its first Welcome Reception for the new exchange students since the Covid pandemic.

The official welcome and speeches took place in the historical Main Ceremonial Hall, followed by a buffet in the Small Ceremonial Hall. Nearly 1000 incoming students start their exchange semester at the University of Vienna every academic year. At the reception representatives of the University officially welcomed them. Incoming exchange students (Erasmus+, Non-EU Student Exchange Programme) of the current summer semester as well as exchange students of the winter semester who stayed for the summer semester were invited. Mobility coordinators, representatives of ESN - Erasmus Student Network at the University of Vienna and staff of the International Office responsible for student mobility were also present. The invitation was very well received, with up to 400 registrations and over 300 students attending the reception.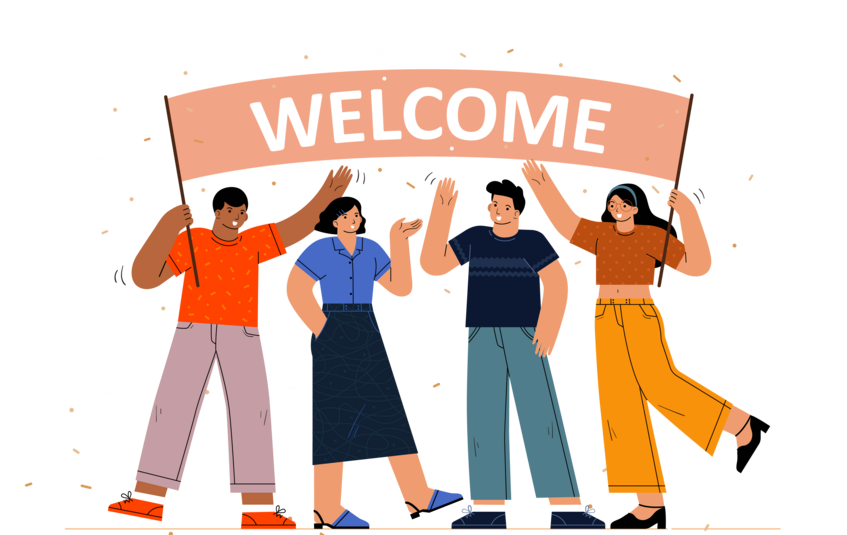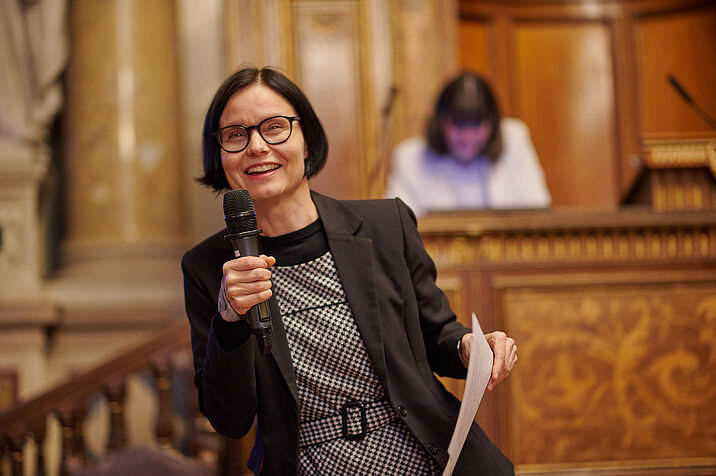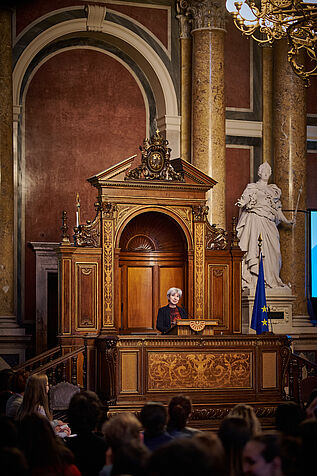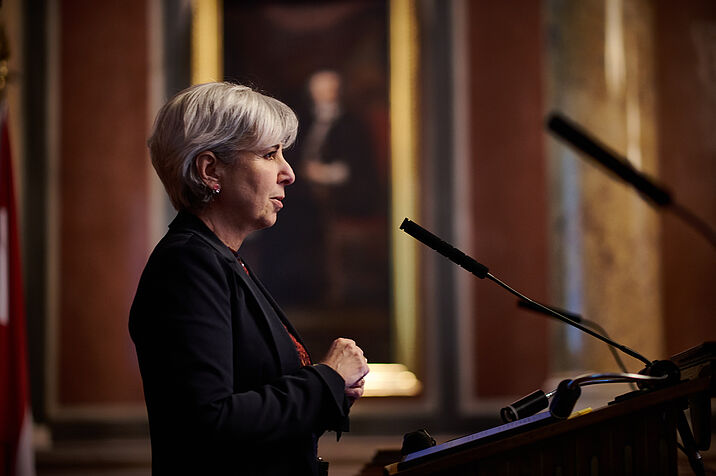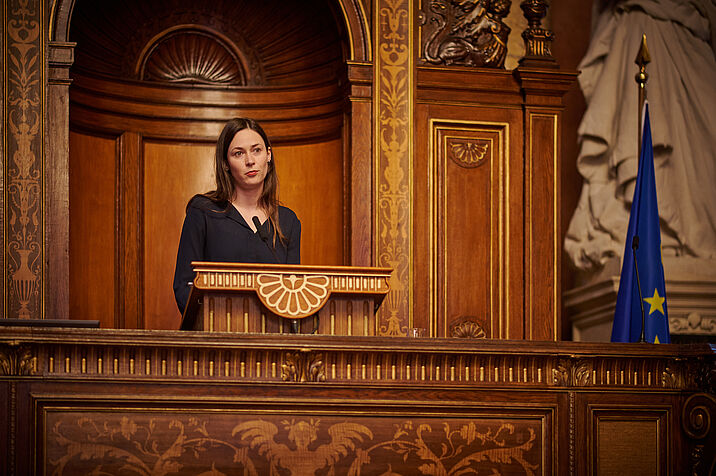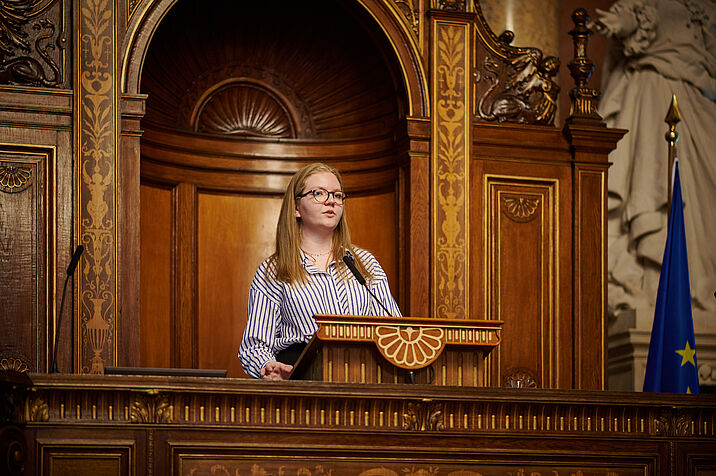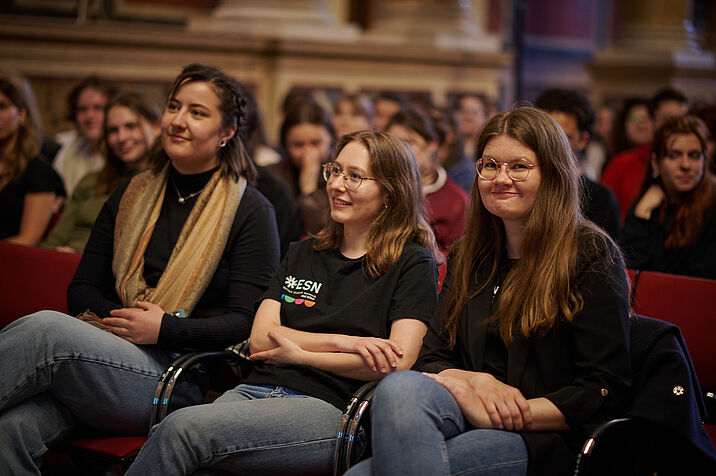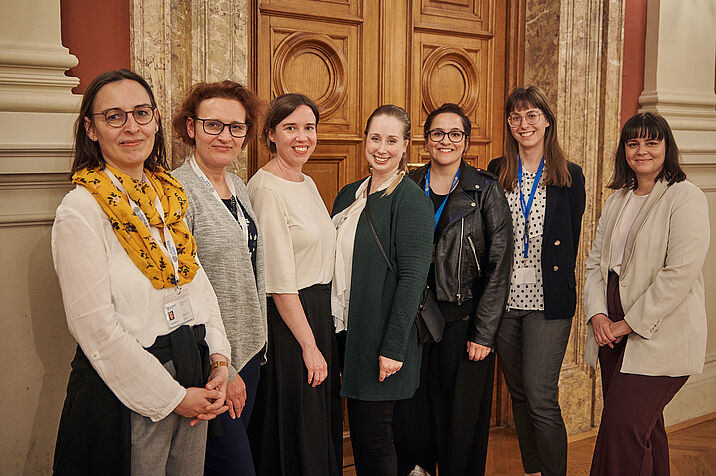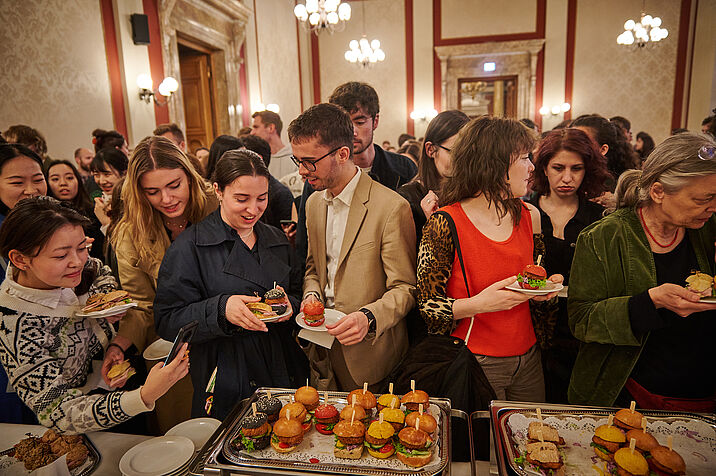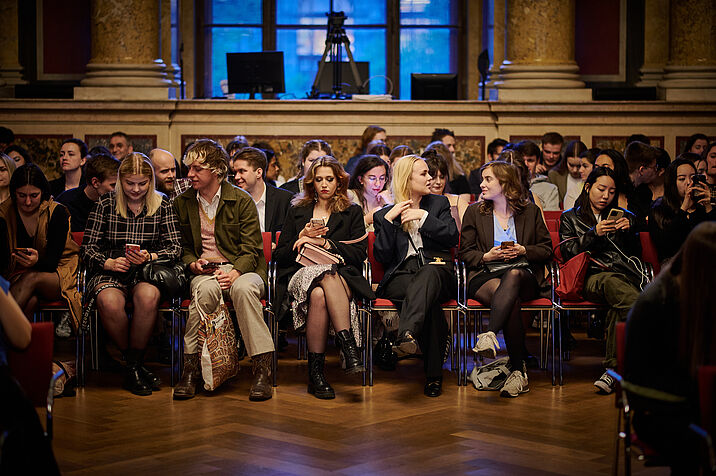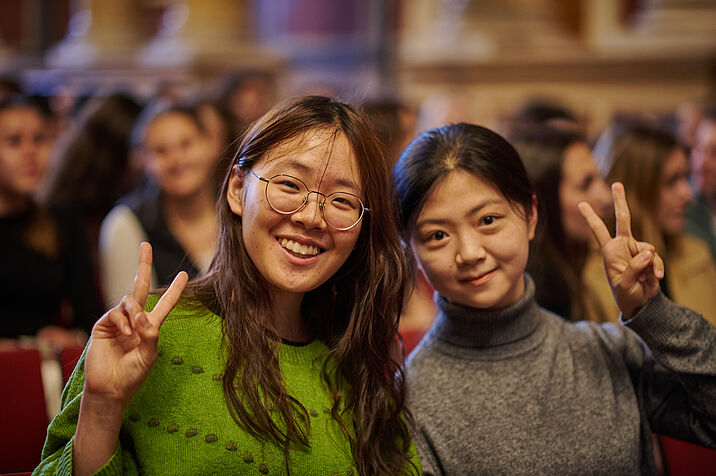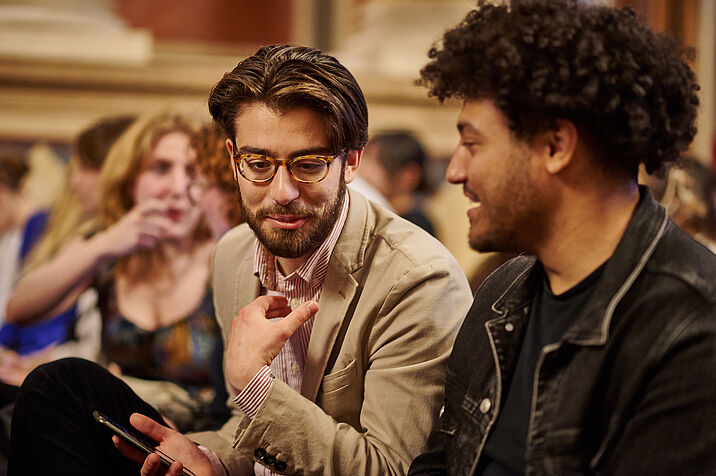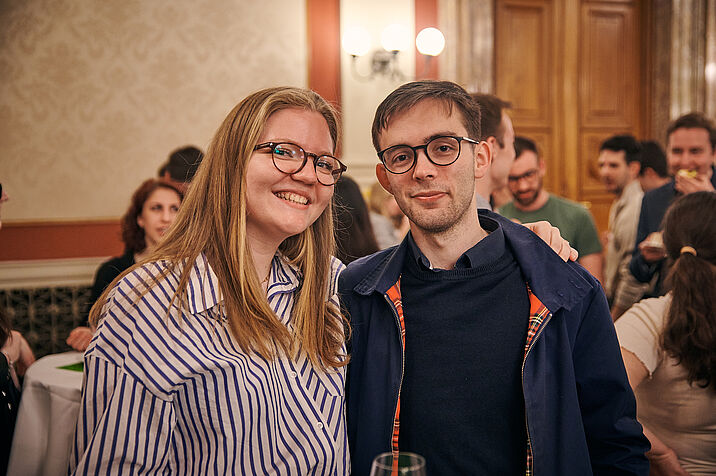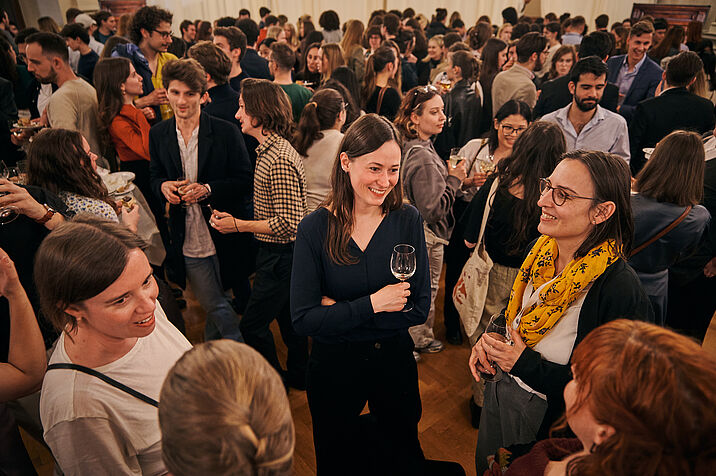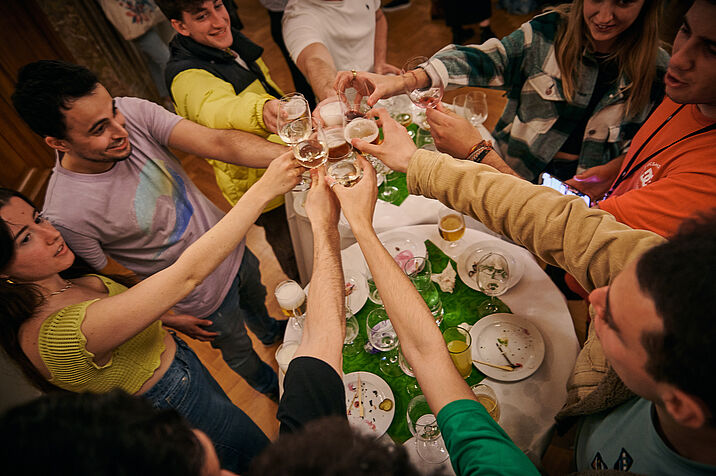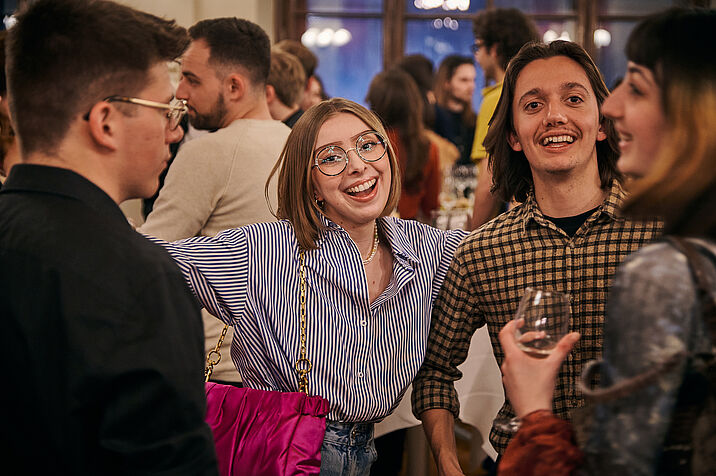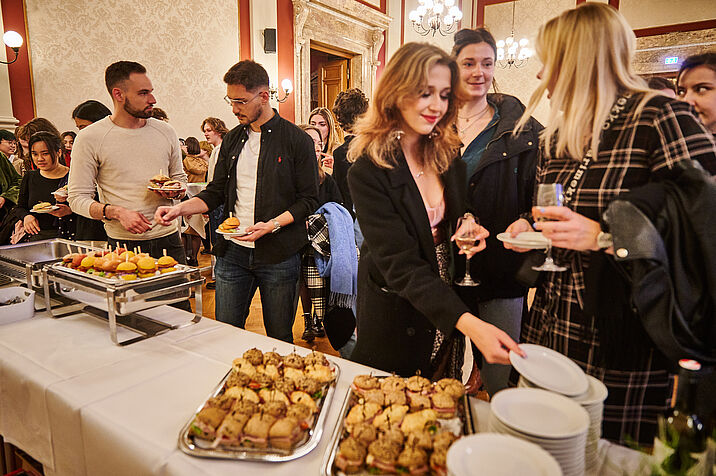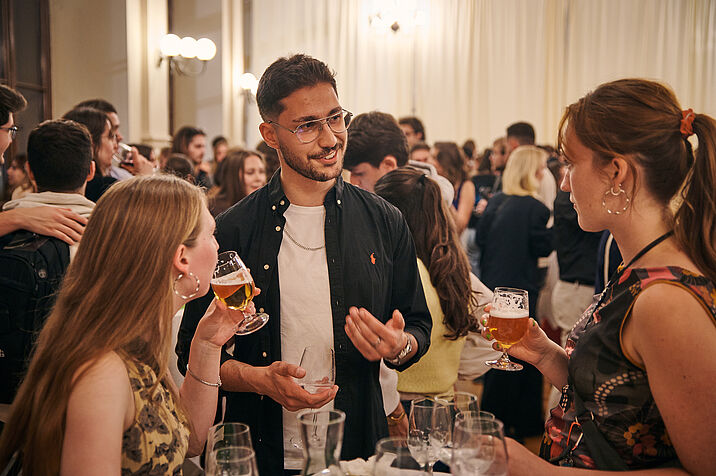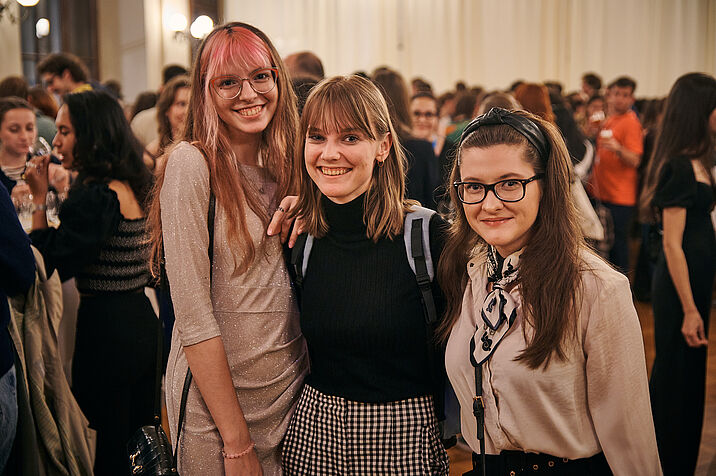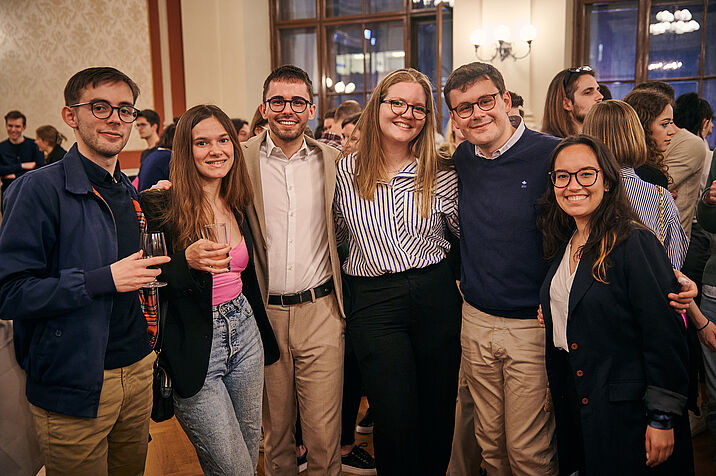 Voriges Bild
Nächstes Bild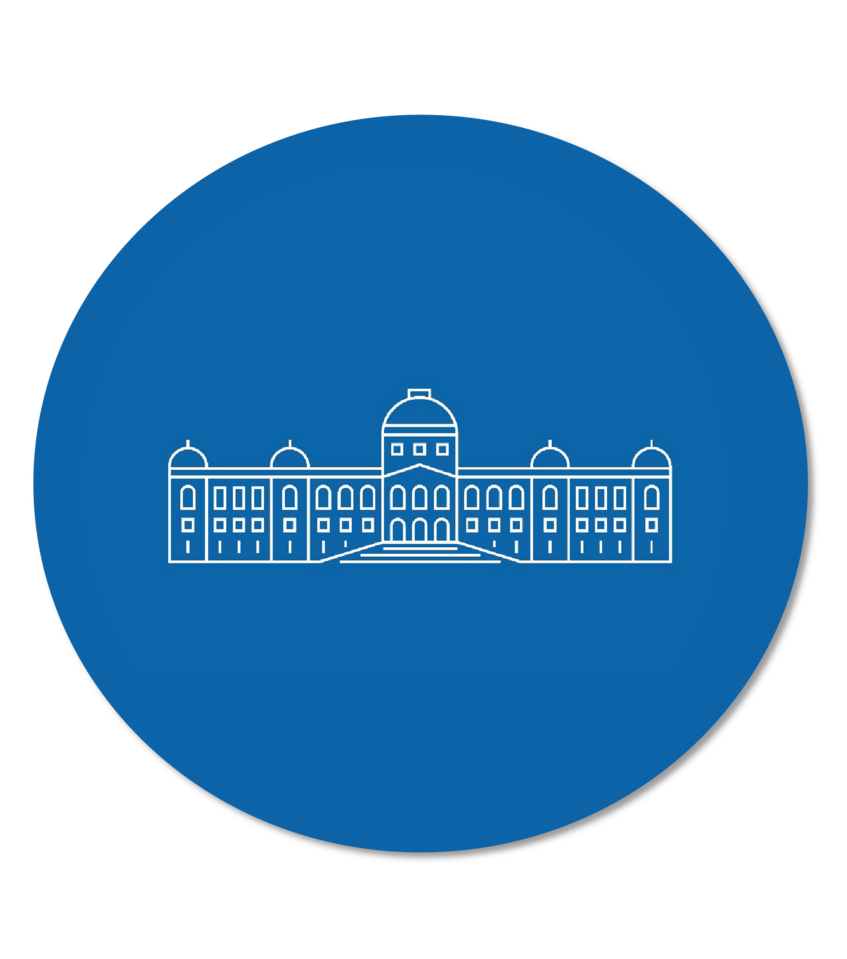 A few fun facts for the current academic year
This year's exchange students come from partner universities in 28 countries.
These are the top 5 countries of origin for our incoming students :
Erasmus+: Germany (225), Italy (100), France (97), UK (65), Spain (59)
Non-EU Student Exchange Programme: USA, Australia, Japan, South Korea, Kanada
The top 5 degree programmes for our incoming students are:
Law (151), International Business Administration (87), German Philology (84), Political Sciences (70); between 40 and 50 incomings study History, Psychology, Translation Studies
The Partner Universities who are sending the most students this year are:
University of Ljubljana (28), Humboldt Universität Berlin (23), University of Bologna (22)
Twice as many female exchange students are here than male students (675 vs 313)
The shortest distance from their home university to the University of Vienna was travelled by students from Bratislava (55 km), the longest distance this year was travelled by Erasmus+ students from Las Palmas (Gran Canaria/Spain 3523 km) and by students within the Non-EU Student Exchange Programme from Sydney, Australia (15,973.44 km).