Fudan-Vienna Strategic Partners Week

Fudan University in Shanghai is one of China's leading research universities and a strategic partner university since 2019.

The ongoing pandemic required Fudan University and the University of Vienna to find new ways to connect and exchange ideas and to develop new opportunities to foster interaction between researchers of both universities. In order to further intensify the Strategic Partnership in the current pandemic situation, a digital "Fudan-Vienna Strategic Partners Week" was held in November 2021. It aimed at identifying potential cooperation opportunities and to deepen the existing cooperation.
Opening Ceremony
Around 40 scholars from China and Austria joined the public opening ceremony on 2 November 2021, hosted by Dr. Barbara Good, Head of International Office (University of Vienna) and Prof. Dr. Lu Lian, Director of Global Partnerships Office (Fudan University).
In his words of welcome Prof. CHEN Zhimin, Vice President of Humanities and International Affairs (Fudan University) emphasised the excellent cooperation between Fudan University and the University of Vienna.
Prof. Jean-Robert TYRAN, Vice Rector for Research and International Affairs (University of Vienna) stated that the strategic partnership covers a broad range of joint initiatives and measures, particularly in research, but also in teaching, studying and administration. This Partners Week serves to intensify existing cooperation and spark new ideas.
The words of welcome were followed by two key note speeches:
"Rethinking Shanghai Nostalgia: an Ethnographic Inquiry into the Interface between Historical Memory, Neighborhood Gentrification in a Global Metropolis" by Prof. PAN Tianshu, School of Social Development and Public Policy (Fudan University) and
"After the End of History: The Great Transformation since the End of the Cold War" by Prof. Philipp THER, Department of East European History (University of Vienna). Click here to read the keynote speech.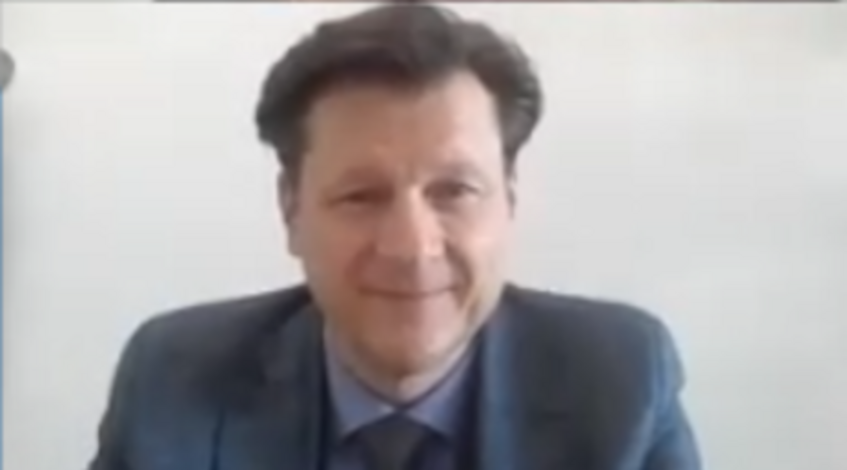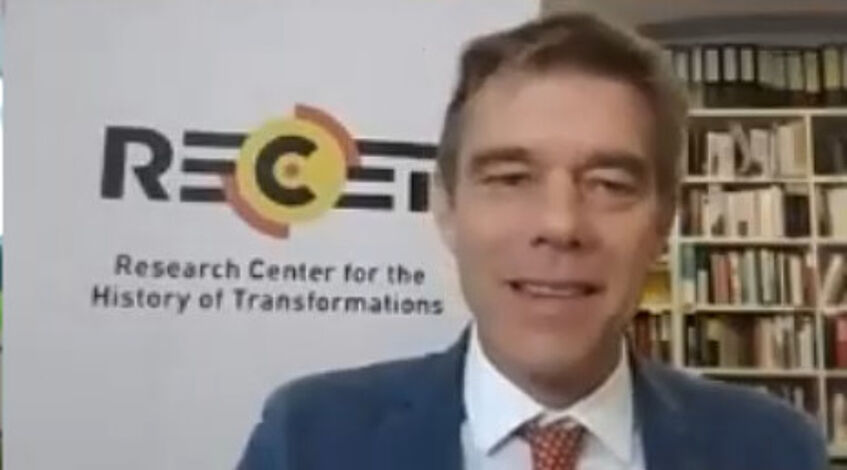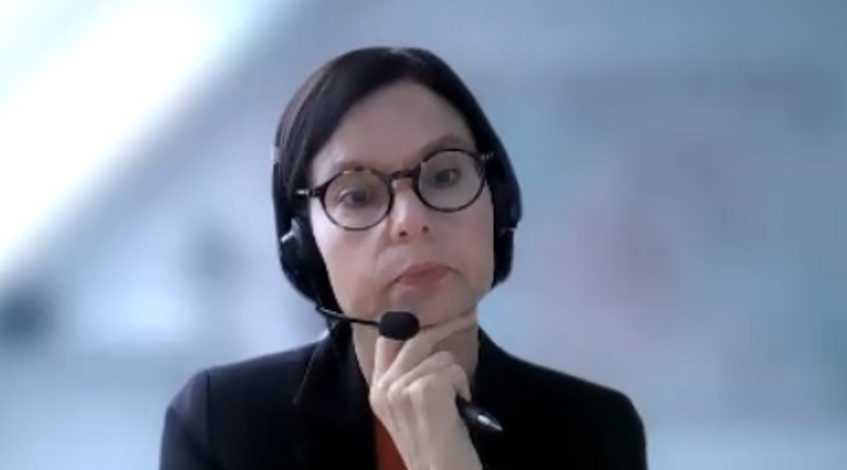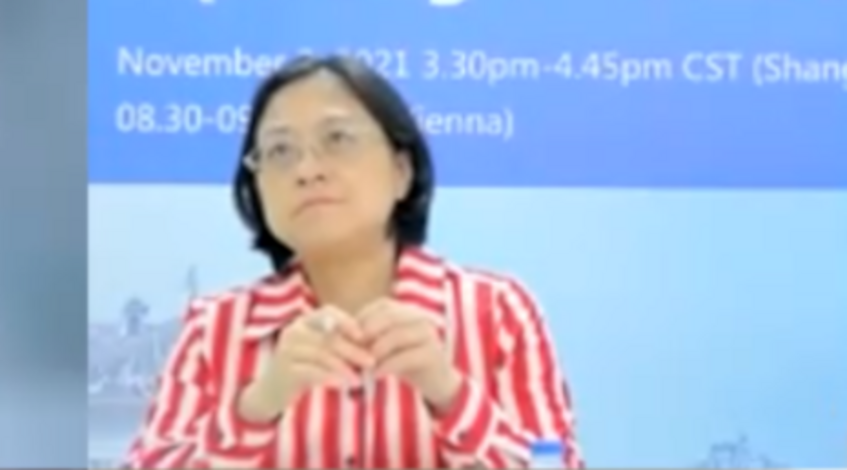 Programme
Throughout the week, a number of workshops and meetings with scholars from both universities took place in a variety of academic fields.
Workshops held during the Partners Week
Reports
During these workshops the participants summarized the respective collaboration between the two institutions so far, developed ideas to increase joint research activities and planned possible mutual visits, lectures, exchange programs, etc.
History and Philosophy of Art
Social and Economic History
Data Science / Mathematics
Communication Science / Journalism